In order to make steady profits with social trading, you definitely need a reliable social trading broker. Good brokers should offer best trading conditions and the top-tier trading platform that ensures swift order execution.
You might have already checked the social trading brokers rating, although you can still be uncertain which social trading brokerage is your number-one choice. In this article, we will focus on the main criteria that can facilitate your search and also provide the examples of leading social trading networks thereafter.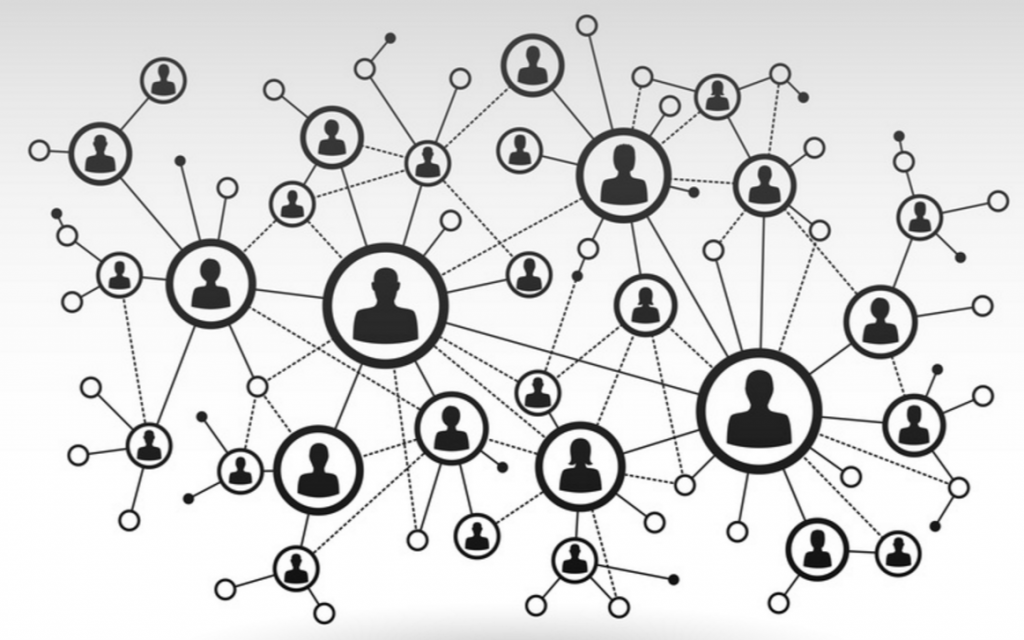 Trading Accounts
The first and foremost aspect of the social trading broker to pay attention to is the trading account conditions. Best social trading brokers allow their clients to pick multiple currencies. Otherwise, some clients will not avoid a currency conversion. For instance, if the broker offers only currencies such as USD or EUR and the client's currency is GBP, then it is not really convenient.
In addition, we advise you to look for social trading brokers that offer a free demo or practice accounts. This is immensely valuable for beginners, because they receive an opportunity to learn trading or see whether the copied trading strategy works or not.
Fees and spreads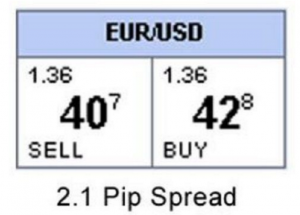 In the context of social trading, it is vital to seek for social trading brokers that offer tight spreads and low fees. Spreads that the brokers charge are different, i.e. you have to choose between fixed and variable spread.
As the name suggests, fixed spread is always constant regardless of the time or the market conditions. To give an example, if the difference between bid and ask price for the EUR/USD is 3 pips then it should be the same even during high volatility. On the other hand, a variable spread can change depending on various factors. Simply put, such spread can widen when the important market data or news is released. This causes the volatility in the markets to rise and the broker usually responds to the current conditions by increasing the size of the spread. Even though it is up to the trader which spread type to select, fixed spreads are considered to be more reliable than the variable ones.
It is worth mentioning that even top social trading brokers can require you to pay fees for open overnight positions. In a similar way, the fees can be collected for using advanced automated trade copying features. Therefore, you have to make sure these fees are not too expensive for you.
Slippage
Slippage is another criterion to consider when choosing the social trading broker. Just to remind the term, slippage is the delay in order execution that might occur when you copy a trader. In practice, this would mean a particular number of pips lost or gained once the copied trade is closed.
Slippage is almost inevitable in online trading, even when with the best social trading brokers top 10 in 2016. However, it might range from one second to more than a minute depending on the trading platform or market conditions. Therefore, it is important to choose the social trading network where you will not get considerable slippage that can damage your capital.
Trading platform features
A well-developed trading platform is key for staying profitable and the social trading industry is not an exception. Social trading platforms offered by the various brokers can differ in many aspects, from the design to the charting tools.
There are several ways the brokers deliver their social trading software. This can be done offering a web-based platform and mobile applications for Android or iOS devices. In fact, top 10 social trading brokers in the market follow this approach. Other platforms, however, utilize so-called MT4 bridge that allows connecting the MT4 offered by your broker to the social trading network.
On top of that, a good social trading platform has to provide advanced charting tools, real-time quotes and the inbuilt news feed. These features can substantially improve your overall trading experience. It is also important for the social trading broker to provide broad statistical data on the traders. As investors are primarily searching for well-performing traders, they require sufficient information to make a sniper-accurate choice.
Lastly, best Forex social trading brokers should possess an extensive scope of risk/money management tools.
Deposits & Withdrawals costs
Before we get to the point, it is worth admitting that brokers usually do not charge you a fee for making a deposit.
However, there are still some social trading brokers like Ayondo that charge you a fee for making the first deposit. This can be due to the location of your broker and also might depend on the funding method that you choose such as credit/debit cards, Skrill, wire transfers and so on.
Unlike deposits, most brokers will require you to pay the fee for the withdrawal, e.g. eToro. The fees amount again depends on the transfer method. When you compare social trading brokers you should select the one which does not charge too much.
Leading social trading brokers
In the world of social trading, there are many brokers that offer first-class services. In this article, we would like to draw your attention to the two social trading networks that should definitely be included in your top 10 Forex social trading brokers list – ZuluTrade and Ayondo.
Let's make a brief outlook on each of them further.
ZuluTrade
It is hard to find a Forex trader who has never heard of ZuluTrade at least once. Their reputation is ahead of them and we would like to describe some of the features that this social trading network offers.

ZuluTrade is a top-notch platform that has a crystal-clear interface and advanced charting. As the social trading platform, ZuluTrade allows all its users to benefit from automated trade copying. The total number of active traders (called "Signal Providers") is huge – more than 30,000. In order to find out which strategy or performance is suitable for you, ZuluTrade ensures to provide you with the parameters that will help in making the right choice. Deep statistical data about each trader in the network is always useful for conducting a personal analysis.
Being a signal provider also has its own benefits, since ZuluTrade rewards successful signal providers every month for stable profitability. This is a rare feature even among best Forex brokers that offer social trading.
It also important to say that ZuluTrade supports more than 50 brokers. If your broker is in the list, then you can access ZuluTrade right away with your brokerage account. However, ZuluTrade has its closely integrated broker called AAAFX which offers lower trading costs and spreads. Obviously, AAAFX offers the best experience of using ZuluTrade platform.
This social trading network offers the free demo account, where you can practice FX social trading with virtual funds as long as you require.
ZuluTrade has also well-designed social community features. The platform is integrated with major social networks such as Facebook and Twitter. The forum contains useful info as well.
Ayondo
Ayondo certainly stands out among best brokers with social trading. The company was originated in Frankfurt, Germany. Right now it has offices also in London and Singapore.

Unlike ZuluTrade, Ayondo offers an integrated broker called Ayondo Markets. Thanks to this, traders can enjoy really tight spreads – 2 pips for EUR/USD instrument, for example. The choice of traders to follow is not so big as in ZuluTrade, but it still decent – over 1000 strategy providers. This is because the platform thoroughly checks the performance of the strategy providers for 1 month with particular parameters for drawdown and profitability. Only after this, they are allowed to become the "Top Traders". However, there is a limit on a number of traders to follow at the same time – up to 5.
Risk and money management features are excellent at Ayondo. This social trading platform allows adjusting the order size proportionally for each followed trader. Indeed, it is always possible to modify the copied trade manually.
Being the trader at Ayondo has its own benefits. Ayondo approach to the trader's compensation is truly unique. "Top Traders" are not only paid for having a successful performance, but the platform also makes an assessment of utilized risk management technique. If the approach to managing risks is satisfying, the trader will be paid extra money. For this reason, Ayondo has become an attractive choice among best FX social trading brokers. This social trading network has also created a web-based platform TradeHub, which is favored a lot by the majority of traders.
Finally, Ayondo is constantly searching for the ways to improve their services and website experience. We encourage you to stay tuned for their next updates.